This product is no longer available
Unfortunately this product is now obsolete. We are no longer able to source it from any of our suppliers.
Hair Styler Energy Cell CT 2pk

These are the blue energy cells or gas cartridges for the Braun cordless hair stylers and curlers. These last approximately 11 weeks in your Hair Curler.
$18.95 incl. GST$6.95 shipping within NZ (or pick up in Auckland for free)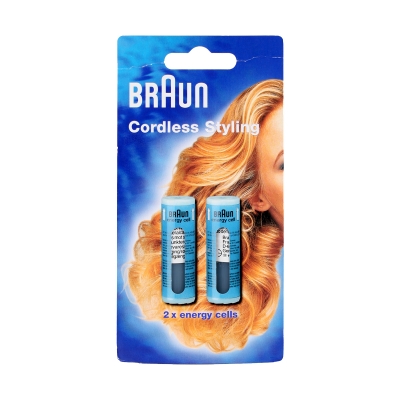 Product information
Genuine Braun Hair styler energy cell
14g/25ml of Isobutane
2 Energy Cells included
For use with Braun gas hair stylers and curlers that have a long end cap.
Part number:

CT2

Stock code:

10050010