Stink! We've run out.
We went out of stock 3 days ago
We ordered this from our supplier 4 days ago
We ordered this again 2 days ago
Get notified when it's back in stock
Stick Blender Bowl-Lid Black - 7322115434

This is the chopper bowl-lid for some delonghi Hand blender bowls.The geared chopper lid drives the chopping blade.? ?This chopper bowl lid doubles as the non-slip mat and bowl cover for storing food in the refrigerator ?
$28.95$7.00 shipping within NZ (or pick up in Auckland for free)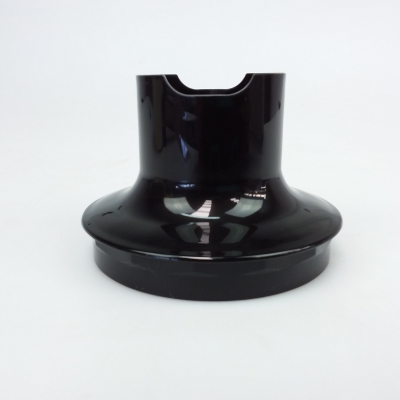 Product Information
Genuine Delonghi Hand Blender chopper bowl lid
Geared chopper lid
and is dishwasher safe
Includes:
Part number:

7322115434

Stock code:

10050140
Works with