We can't get this product anymore
We are no longer able to source this product from our supplier.
Bread Maker Bread Kneading Blade - Gourmet Baker [BBM400/54]

This is the bread kneading blade for Breville The Gourmet Baker bread maker. This kneading blade is to be used with the rectangle bread pan not the round cake pan.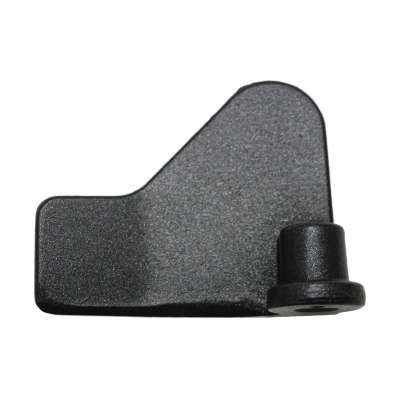 Product information
Genuine Breville bread maker kneading blade
Non-stick coating
Not a collapsible blade
Dimensions:
Diameter Max 9 mm Ø
Diameter Min 7 mm D Part number also known as BBM400/54
Part number:

SP0000551

Stock code:

10130370
Works with