This product is no longer available
Unfortunately this product is now obsolete. We are no longer able to source it from any of our suppliers.
Bread Maker Drive Coupling - BB290/42

This is the drive coupling that goes in the base of some Breville Bakers Oven and Bakers Oven Excel bread makers to drive the pan and kneading blade.
$19.95$7.00 shipping within NZ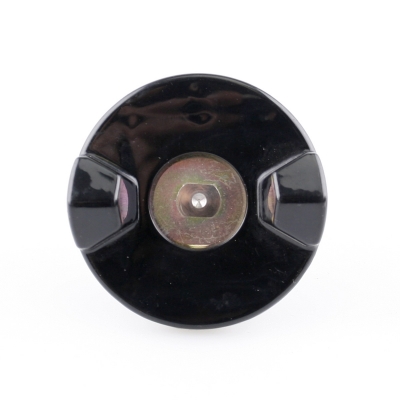 Product Information
Genuine Breville bread maker drive coupling
Includes:
Part number:

BB290/42

Stock code:

10130102