We can't get this product anymore
We are no longer able to source this product from our supplier.
Bread Maker Kneading Blade Bakers Oven [BB280/37]

This kneading blade is the Genuine non-stick mixing paddle for Breville Bakers Oven bread makers including the BB280 and BBM100.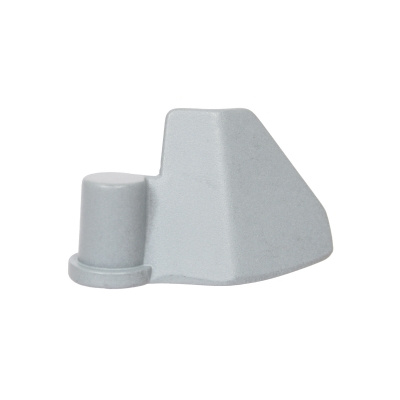 Product information
Genuine Breville Kneading Blade
Non-stick coating
Removable
Non-folding Blade
For the best results we recommend renewing the kneading blade when the pan is replaced.
Part number also known as BB280/37
Part number:

SP0000306

Stock code:

10130004