We can't get this product anymore
We are no longer able to source this product from our supplier.
Bread Maker Kneading Blade Collapsible [BB420/110]
This collapsible kneading blade is the Genuine non-stick mixing paddle for Breville Bakers Oven, Ultimate Bakers Oven and Ikon bread makers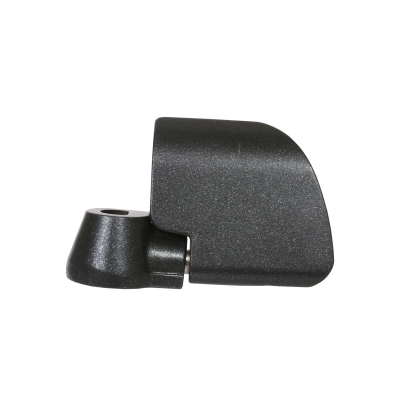 Product information
Genuine Breville Kneading Blade
Non-stick coating
Removable
Collapsible Blade
The kneading blade collapses during the baking process so that a hole is not left in the bottom of the loaf.
For the best results we recommend renewing the kneading blade when the pan is replaced.
Part number also known as BB420/110
Part number:

SP0000343

Stock code:

10130023