Coffee Grinder Shim Kit (4pc) - BCG800/116.1

This is the shim kit for adjusting the height of the lower bur on some Breville Smart Grinder and The Smart Grinder Pro coffee grinders.
$6.95 (last available price)
We don't stock this item, but we can order it for you.
We have ordered this 9 times before
We last ordered this on 23rd November 2018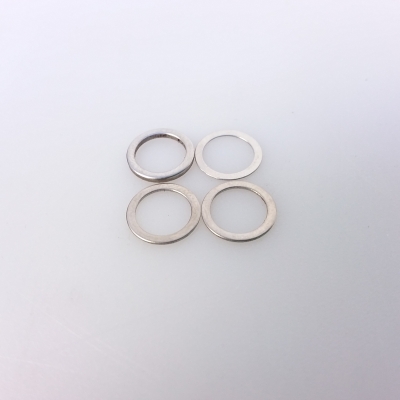 Product Information
Genuine Breville coffee grinder shim kit
Includes:
1 x 0.2 mm thick shim
2 x 0.4 mm thick shim
1 x 1.0 mm thick shim
Shim kit to be install by a recognised Breville service technician. Failure to use a Breville service technician may void the warranty Part number also known as BCG800/116.1
Part number:

SP0000632

Stock code:

10131169
Get a quote!