We can't get this product anymore
We are no longer able to source this product from our supplier.
Coffee Percolator Glass Carafe Aroma Style [BCM600/03]

This is the glass carafe for some Breville Aroma Style percolator coffee machines. The glass carafe is the jug that collects the coffee in your coffee percolator.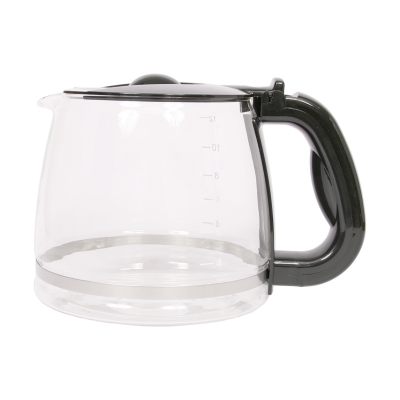 Product information
Genuine Breville percolator coffee machine glass carafe
Glass
Black plastic handle
Attached flip lid
Dish washer safe
12 cup capacity
Includes:
1 x Glass coffee percolator carafe Part number also known as BCM600/03
Part number:

SP0000691

Stock code:

10130059
Works with