We can't get this product anymore
We are no longer able to source this product from our supplier.
Coffee Percolator Knob - Clear [CMP12/02]

This clear plastic percolator Knob is the genuine replacement bubble lid for all Breville Cafe Cordless coffee makers! This includes the CMP12.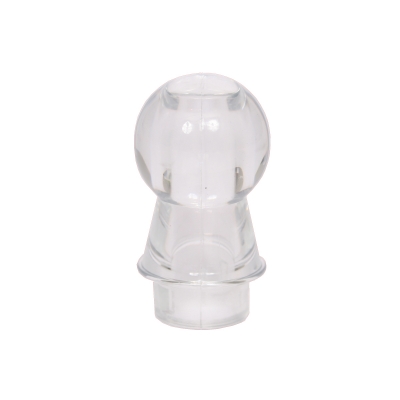 Product information
We recommend that you descale your percolator when you replace the knob.
Part number also known as CMP12/02
Part number:

SP0003073

Stock code:

10130006
Works with