We can't get this product anymore
We are no longer able to source this product from our supplier.
Coffee Percolator Removable Mesh Filter Basket - [BCM120/55]

This is the filter basket for some Breville Aroma Fresh coffee percolators. The filter basket holds the ground coffee beans for extraction.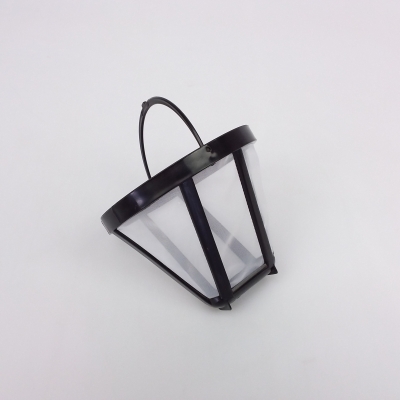 Product Information
The coffee machines drip filter is easy to remove and replace. We recommend the use of drip filter paper to prolong the life of you filter basket.
Genuine Breville coffee percolator filter basket
Handle
Black plastic frame
Mesh
Includes:
1 x Coffee percolator filter
Part number:

SP0000689

Stock code:

10131251
Works with