We can't get this product anymore
We are no longer able to source this product from our supplier.
Espresso Machine Brewhead Seal BES200 - BES250 [BES200/62]
This silicon brewhead seal is the genuine raplacement gasket for Breville espresso coffee machines! Including Bar Vista, Cafe Modena, Vene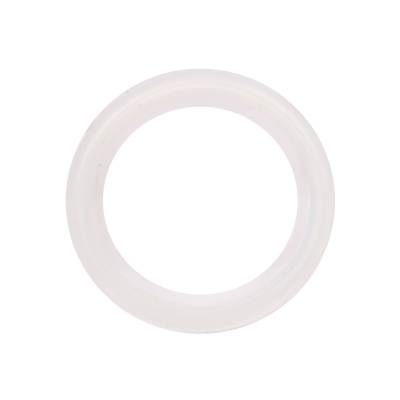 Product information
Genuine Breville espresso machine seal
1 Silicon brewhead seal
We recommend that your espresso machine is cleaned and descaled when the brewhead seal is replaced.
Note: In some cases a brewhead leak in the espresso machines is caused by a worn collar and not the seal. In this case take your espresso machine to your nearest sunbeam service agent. Part number also known as BES200/62
Part number:

SP0001340

Stock code:

10130105