We can't get this product anymore
We are no longer able to source this product from our supplier.
Kettle Cleaner BKC250
This is the Breville 'Kettle Cleaner' for Breville kettles and electric jugs. The descale solution will remove scale build up and stains in order to help revitalise your kettle.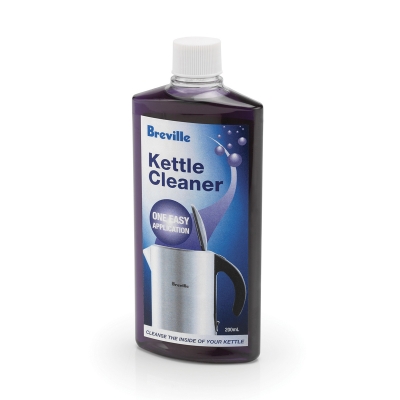 Product information
Genuine Breville kettle descale solution
200 mL bottle
Cleans the inside of your kettle
Removes lime deposits and scale
Includes:
1 x 200 mL Kettle Cleaner bottle
Part number:

BKC250

Stock code:

10135360
Works with