We can't get this product anymore
We are no longer able to source this product from our supplier.
Milk Frothing Jug Fresca [BES860/11.9]
This genuine Breville milk jug is designed specifically to complement the look of the BES860. It can be used with any espresso machine to create silky, textured milk.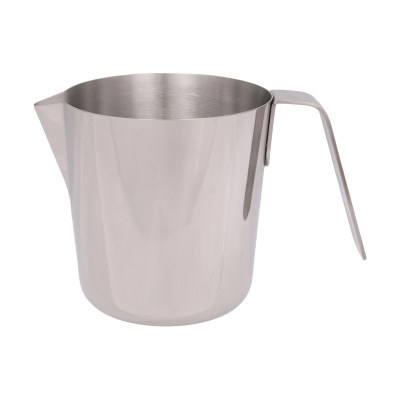 Product information
Genuine Breville product
Perfect for texturing and pouring milk
600ml capacity
Stainless steel
Complements the design of the BES860 espresso machine Part number also known as BES860/11.9
Part number:

SP0001528

Stock code:

10130270