This product is no longer available
Unfortunately this product is now obsolete. We are no longer able to source it from any of our suppliers.
Milk Frothing Jug 600ml
This genuine Delonghi milk jug is made from 18/8 stainless steel and can be used with any espresso machine to create silky, textured milk.
$23.95$6.95 shipping within NZ (or pick up in Auckland for free)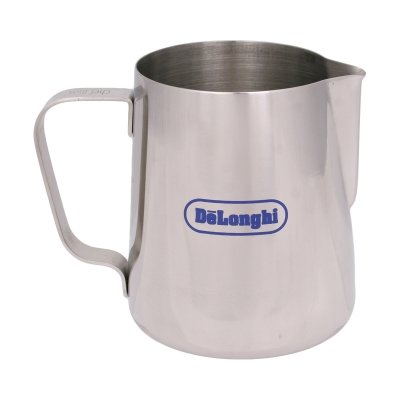 Product information
Genuine Delonghi product
Perfect for texturing and pouring milk
600ml capacity
Stainless steel
Includes
Part number:

SSFJ06L

Stock code:

10160084