This product is no longer available
Unfortunately this product is now obsolete. We are no longer able to source it from any of our suppliers.
Oven Top Element - 062075004

This is the grill bake element for some Delonghi ovens. The grill bake element fits at the top of the oven cavity.
$78.95$7.00 shipping within NZ (or pick up in Auckland for free)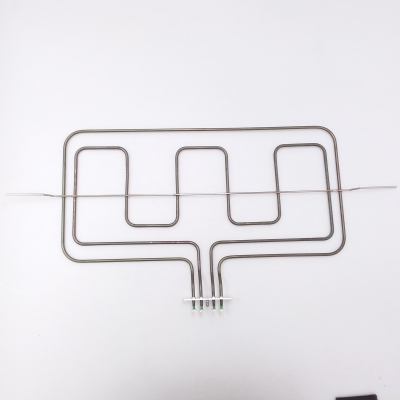 Product Information
Genuine Delonghi grill bake element
230v
Includes:
Part number:

062075004

Stock code:

10160225