This product is no longer available
Unfortunately this product is now obsolete. We are no longer able to source it from any of our suppliers.
Vacuum Hose Handle CJ1238

This is the hose handle with remote for some Delonghi vacuum cleaners. The hose handle, also known as the elbow, fits to the end of the hose before the telescopic tube.
$42.95$7.00 shipping within NZ (or pick up in Auckland for free)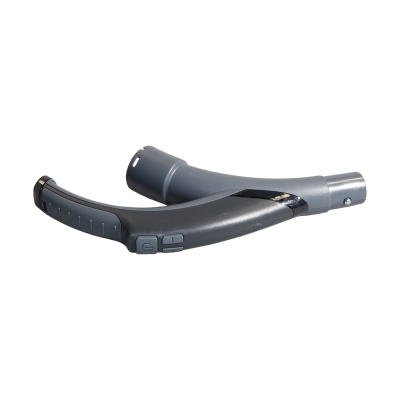 Product Information
Genuine Delonghi vacuum cleaner hose handle
Remote handle
Power Button
Speed Regulating buttons
Includes:
1 x Hose handle
Does not include hose
Part number:

CJ1238

Stock code:

10160124
Works with