This product is no longer available
Unfortunately this product is now obsolete. We are no longer able to source it from any of our suppliers.
Try a substitute product
Vacuum HEPA Filter Green Washable EFHG12W

The Electrolux Green EFHG12W vacuum cleaner HEPA filter is washable and made from recycled materials.
$62.95$7.00 shipping within NZ (or pick up in Auckland for free)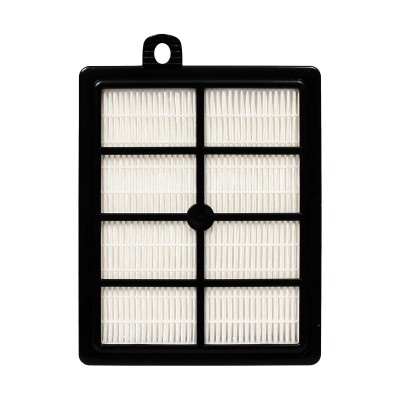 Product Information
Genuine Electrolux vacuum cleaner filter
Green product (made from recycled materials)
Renew suction performance
Washable
HEPA 12 filtration
Will fit Electrolux, Philips, AEG, Volta and Tonado vacuum cleaners
This HEPA 12 filters work as part of the filtration system to provide a hygienic and clean home.
We recommend that your exhaust Hepa filter is replaced every 3 years or when it becomes discoloured.
Part number:

EFHG12W

Stock code:

10010145