This product is no longer available
Unfortunately this product is now obsolete. We are no longer able to source it from any of our suppliers.
Vacuum Hose Xio

This is the vacuum cleaner hose for Electrolux Xio Vacuum Cleaner Z1020C and Z1030C.
$66.95$7.00 shipping within NZ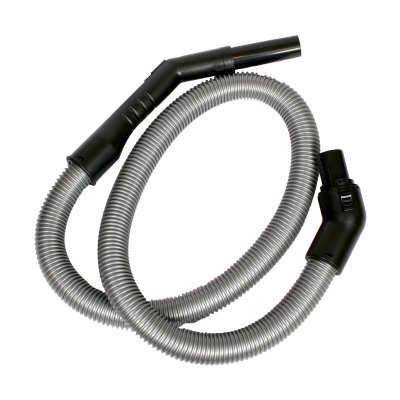 Product Information
Genuine Electrolux Vacuum Cleaner Hose
Handle (elbow) included
Machine end cuff included
Dusting brush
Crevice tool
This hose will not work on vacuum cleaners with powered turbohead nozzles.
Part number:

2190703-013

Stock code:

10010110