This product is no longer available
Unfortunately this product is now obsolete. We are no longer able to source it from any of our suppliers.
Vacuum Turbo Head Air-Driven Universal ZE013

This Electrolux air driven Turbohead is the genuine replacment nozzle for many Electrolux Vacuum cleaners including Oxygen and Cylcone!!
$96.95$7.00 shipping within NZ (or pick up in Auckland for free)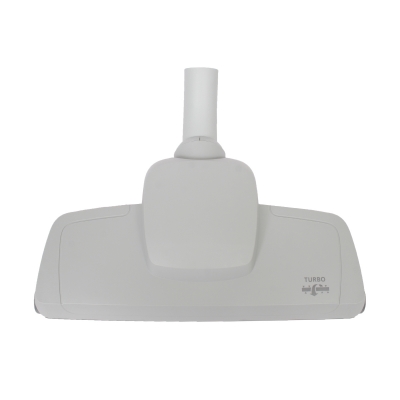 Product Information
Genuine Electrolux Floortool
Tube Adapter 32 -35 mm
Air driven turbo head
This Turbohead comes with an adapter so that it will fit most brands of vacuum, whether it has a 32mm or 35mm tube this turbo brush nozzle will fit.
Part number:

9001661314

Stock code:

10010066