Vacuum Turbo Head Powered Twinclean - Oxy3

This powered turbo head is specifically designed for the Electrolux Twinclean and also will fit the Oxy3 vacuum cleaners.
$179.95 (last available price)
We don't stock this item, but we can order it for you.
We have ordered this 257 times before
We last ordered this on 15th August 2019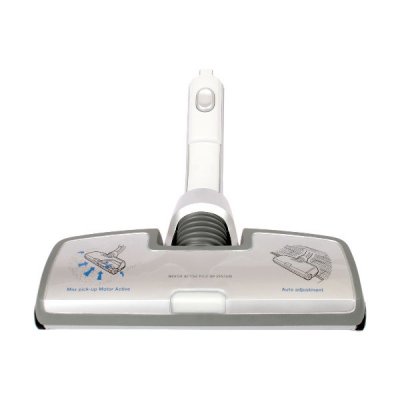 Product Information
Genuine Electrolux vacuum cleaner powered turbo head
Motorised turbo head
Removable brush-bar
White and Silver
Suits powered Oxy3 and Twinclean vacuum cleaners
The powered turbohead has a motorised brush to pick up stuff that standard floortools will not.
Part number:

1131400648

Stock code:

10010012
Get a quote!