We can't get this product anymore
We are no longer able to source this product from our supplier.
Vacuum HEPA Cylinder Filter Jaguar KBV30

This is the cylinder hepa filter for the Kambrook Jaguar KBV30 vacuum cleaner.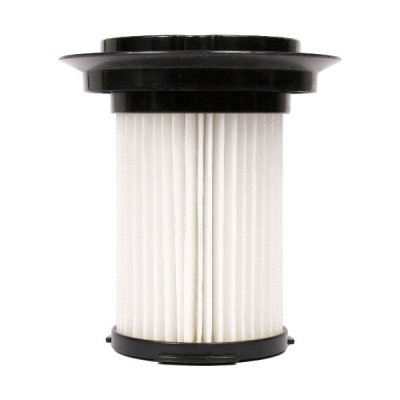 Product Information
Genuine Kambrook Jaguar vacuum cleaner cylinder filter
Renew suction performance to 100%
To ensure good suction it is recommended that you replace your vacuum cleaner cylinder and pre-motor filter every year.
Part number:

KBV30/10

Stock code:

10080017
Works with