Mixer Folding Tool Chef - AT511

The AT511 folding tool is for Kenwood Chef Chef Premier and Chef Titanium mixers. The folding tool is used to create light mousses and fluffy soufflés.
$64.95 (last available price)
We don't stock this item, but we can order it for you.
We have ordered this 7 times before
We last ordered this on 6th May 2020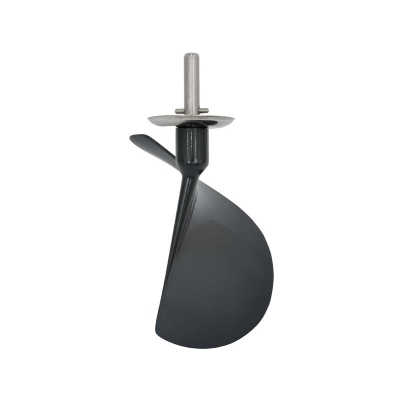 Product Information
Create light mousses and fluffy soufflés with this dedicated folding tool attachment for Kenwood kitchen machines. A unique tool to effortlessly fold heavy and light ingredients together and create perfectly airy and fluffy mixtures every time.
Genuine Kenwood mixer folding tool
Suits Chef mixers
Does not fit Major mixers
Plastic tool
Dishwasher safe
Includes:
Folding is a key action in many cooking and baking recipes and in order to recreate a true folding action we have created a dedicated tool for your Kenwood kitchen machine.
To add heavier ingredients to light, airy ingredients it is important to gently scrape from underneath and allow the food to fall back into the bowl. The specially designed folding tool replicates this action perfectly, with the paddle lifting the ingredients as it rotates in the bowl.
This maintains the texture required to create dishes such as mousse, soufflé and macaroons. The attachment is also height adjustable and dishwasher safe.
Part number:

AWAT511001

Stock code:

10150311
Get a quote!