Stink! We've run out.
We went out of stock 33 days ago
We ordered this from our supplier 40 days ago
We expect to receive stock in about 1 day
We ordered this again 33 days ago
Get notified when it's back in stock
Mixer Stainless Steel Bowl Chef - KW716142

This is the stainless steel mixing bowl for Kenwood Chef sized mixers.
$77.95$7.00 shipping within NZ (or pick up in Auckland for free)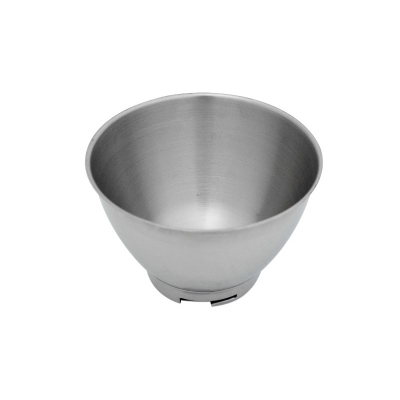 Product Information
Genuine Kenwood mixer mixing bowl
Stainless steel
Works with Chef sized mixers
Includes:
1 x Stainless steel mixing bowl
Part number:

KW716142

Stock code:

10150376