Freezer Fan Motor - EAU60694507

This is the fan motor for some LG freezers and fridges.
$83.95 (last available price)
We don't stock this item, but we can order it for you.
We have ordered this 43 times before
We last ordered this on 8th July 2020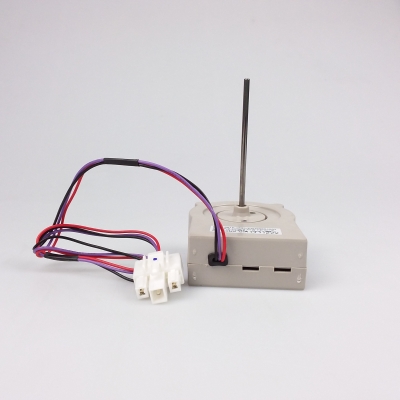 Product Information
Genuine LG fridge fan motor
Includes:
Part number:

EAU60694507

Stock code:

10310123
Get a quote!