Stink! We've run out.
We went out of stock 54 days ago
We ordered this from our supplier 89 days ago
Get notified when it's back in stock
Try a substitute product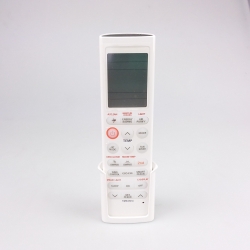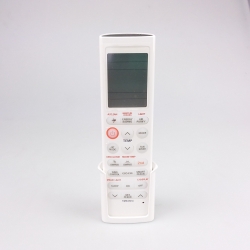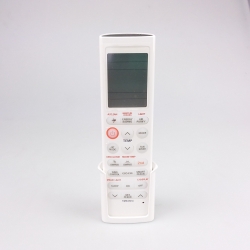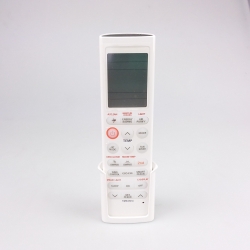 Heat Pump Remote Control - AKB74375303

This is the remote control for some LG heat pumps or air conditioning units.
$65.95$7.00 shipping within NZ (or pick up in Auckland for free)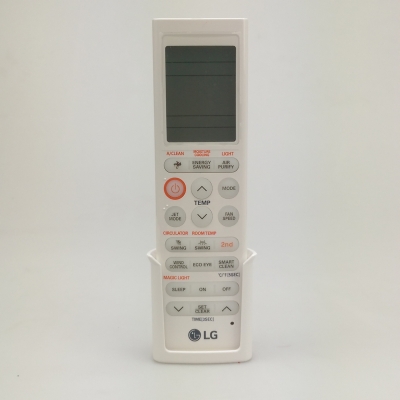 Product Information
Genuine LG heat pump remote control
Includes:
Does not include batteries
Part number:

AKB74375303

Stock code:

10310433