Stink! We've run out.
We went out of stock 8 hours ago
We ordered this from our supplier 4 days ago
Get notified when it's back in stock
Vacuum Combination Floor Tool SBD 285-3

This is the ALLTEQ combination floor nozzle for most models of Miele vacuum cleaners that have a passive floor nozzle.
$139.95$7.00 shipping within NZ (or pick up in Auckland for free)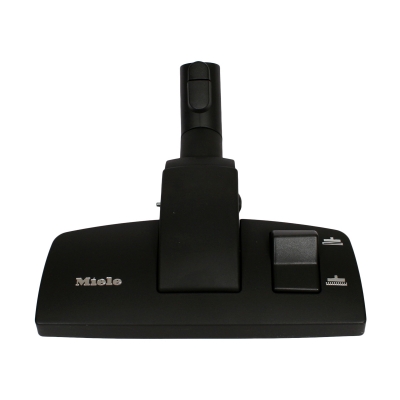 Product Information
Genuine Miele vacuum cleaner combination floor nozzle
Colour Black
Carpet/Hard surface switch
Non-Powered floor
S 8000 - S 8999
S 6000 - S 6999
S 5000 - S 5999
S 4000 - S 4999
S 500 - S 858
S 227 - S 456
140 - S 168
This Miele nozzle is a non-powered floor tool, it has brushes that pop for using the vacuum cleaner on hard surfaces such as wooden floors, tiles or lino.
Part number:

PM7253830

Stock code:

10200009