Stink! We've run out.
We went out of stock 51 days ago
We ordered this from our supplier 52 days ago
We expect to receive stock in about 34 days
Get notified when it's back in stock
Try a substitute product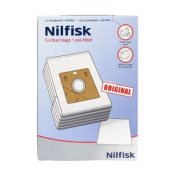 Vacuum Bags incl Motor Pre-Filter 5pk Action - Bravo

This Nilfisk Action vacuum cleaner bag is compatible with Nilfisk Action, Action Plus, Bravo, Astral, Sprint and Sprint Plus vacuum cleaners.
$17.95$7.00 shipping within NZ (or pick up in Auckland for free)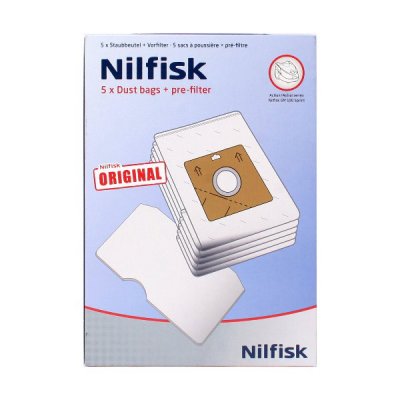 Product Information
Genuine Nilfisk vacuum cleaner bags
Microtech Fabric bag
Pre-motor filter included
5 bags included
The Microtech vacuum cleaner bag catches dust particles and debris for convenient disposal.
It is not recommended to reuse vacuum cleaner bags as this can place extra strain on the motor and can lead to motor failure.
Part number:

30050002

Stock code:

10030003