Currently out of stock
We went out of stock 3 days ago
We ordered this from our supplier 33 days ago
We expect to receive stock in about 22 days
We ordered this again 12 days ago
We ordered this again 1 day ago
Get notified when it's back in stock
Vacuum Hose-Handle Extreme Power 147 0243 520

This is the hose handle for the Nilfisk Extreme and Power vacuum cleaners. It is designed specifically for the models that don't have remote controlled suction.
$60.95$7.00 shipping within NZ (or pick up in Auckland for free)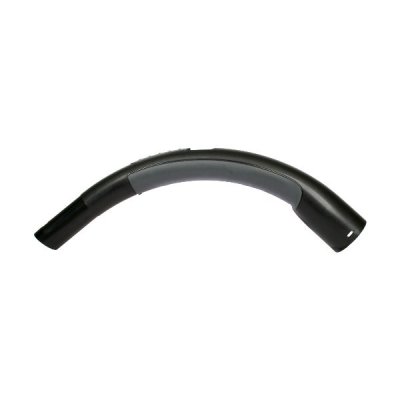 Product Information
Genuine Nilfisk hose handle
Hose not included
Fits the Hose Extreme (w/o handle)
The hose handle is often referred to as the elbow, or bent end.
Part number:

147 0243 520

Stock code:

10030035