Stink! We've run out.
We went out of stock 9 days ago
We ordered this from our supplier 18 days ago
We expect to receive stock in about 5 days
We ordered this again 10 days ago
Get notified when it's back in stock
Vacuum Hose King - Tellus

This is the replacement hose for Nilfisk King and Tellus vacuums. The hose is made of heavy duty plastic that is more resistant to splitting.
$76.95$7.00 shipping within NZ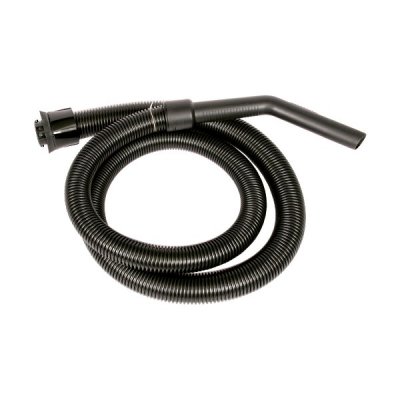 Product Information
Genuine Nilfisk vacuum cleaner hose
Elbow or Handle included
Machine end cuff included
Suit Nilfisk King and Tellus
Part number:

22301500

Stock code:

10030013