This product is no longer available
Unfortunately this product is now obsolete. We are no longer able to source it from any of our suppliers.
Vacuum Combination Floor Tool

This combination nozzle is the non-powered floor tool for some Panasonic vacuum cleaners. It is designed to easily switch from carpet to hard floor surfaces at the push of a button.
$55.95$7.00 shipping within NZ (or pick up in Auckland for free)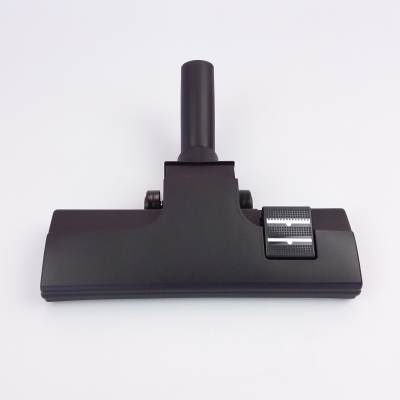 Product Information
Genuine Panasonic vacuum cleaner nozzle
Wheels make it easy to manoeuvre
Cleans right to the front and side edges
Brushes protect hard surfaces from scratches
Plush plates assist in collection of fur & hair
This floor tool nozzle does not have an interlock clip that locks it into the hose or telescopic tube.
Part number:

YMC99RRS000

Stock code:

10040070