This product is no longer available
Unfortunately this product is now obsolete. We are no longer able to source it from any of our suppliers.
Try a substitute product
Shaver Cleaning Spray - Shaver Saver SP4

Remington SP4 Shaver Saver is an aerosol lubricant and cleaner for all types of electric shavers.
$14.95$7.00 shipping within NZ (or pick up in Auckland for free)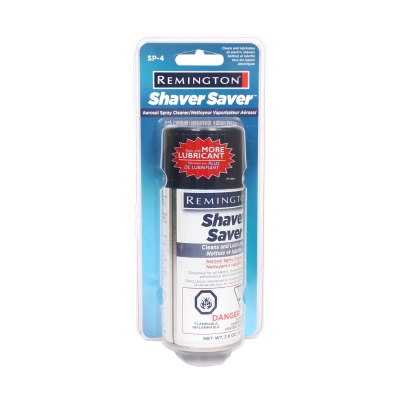 Product Information
Genuine Remington Shaver cleaning spray
Cleans and lubricates
Increases life of heads, foils and cutters
Works on rotary head and foil shavers
Works on all shaver brands
Spray on heads or foils after every shave to increase life and performance of your shaver.
Part number:

SP4

Stock code:

10060013