This product has been superseded
Replaced by
Shaver Rotary Head SP16

This rotary head replacement pack fits Remington MicroFlex shavers. The inner and outer cutting rings are designed to increase the speed and efficiency of your shave.
$56.95$7.00 shipping within NZ (or pick up in Auckland for free)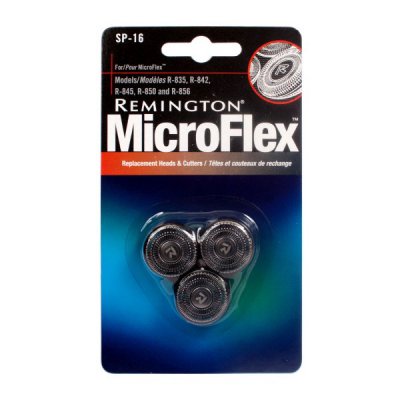 Product Information
Renew shaving performance to 100%
Head and cutter included
3 heads in each pack
To ensure the best shave it is recommended that you replace your heads and cutters every 2 years.
Supplier Ref: SP16
Part number:

SP16

Stock code:

10060003