Stink! We've run out.
We went out of stock 28 days ago
We ordered this from our supplier 26 days ago
We expect to receive stock in about 15 days
Get notified when it's back in stock
Steampod Plastic Comb Loreal CS-00124541

This is the comb for the Rowenta - Loreal Steampod hair styler.
$7.95$7.00 shipping within NZ (or pick up in Auckland for free)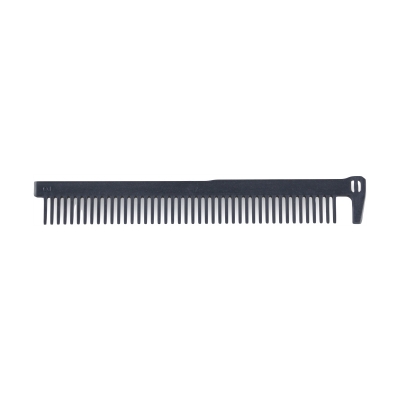 Product Information
Genuine Loreal hair styler comb
Black plastic
Includes:
Part number:

CS00124541

Stock code:

20020002