Stink! We've run out.
We went out of stock 19 days ago
We ordered this from our supplier 41 days ago
We expect to receive stock in about 1 day
Get notified when it's back in stock
Steampod Plastic Comb Loreal CS-00124541

This is the comb for the Rowenta - Loreal Steampod hair styler.
$7.95$7.00 shipping within NZ (or pick up in Auckland for free)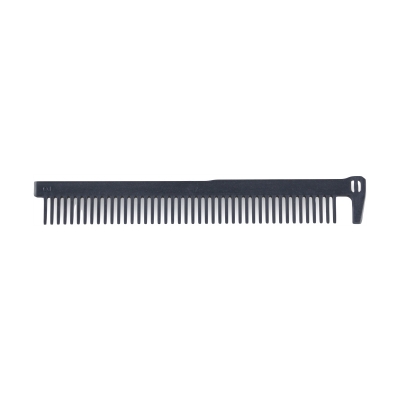 Product Information
Genuine Loreal hair styler comb
Black plastic
Includes:
Part number:

CS00124541

Stock code:

20020002