Stink! We've run out.
We went out of stock 47 days ago
We ordered this from our supplier 70 days ago
We expect to receive stock in about 39 days
Get notified when it's back in stock
Try a substitute product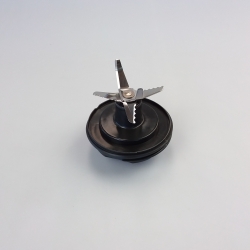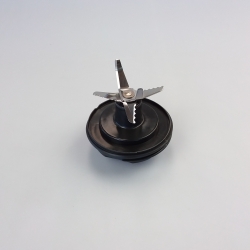 Blender Fixed Blades Assembly - PB76206

This is the fixed based assembly for some Sunbeam and MultiBlender Pro Blenders.
$27.95$7.00 shipping within NZ (or pick up in Auckland for free)
Product Information
Genuine Sunbeam Blender fixed blade assembly
Blades made of steel
Base is of Plastic
Includes:
1 x Blades
Seal NOT included
Part number:

PB76206

Stock code:

10120544