Currently out of stock
We went out of stock 5 hours ago
We ordered this from our supplier 6 days ago
Get notified when it's back in stock
Coffee Percolator Advanced Water Filtration Cartridge - PC78003

This is the Advanced Water Filtration Cartridge for some Sunbeam Easy Clean Drip Filter Coffee Machines.
$14.95 incl. GST$6.95 shipping within NZ (or pick up in Auckland for free)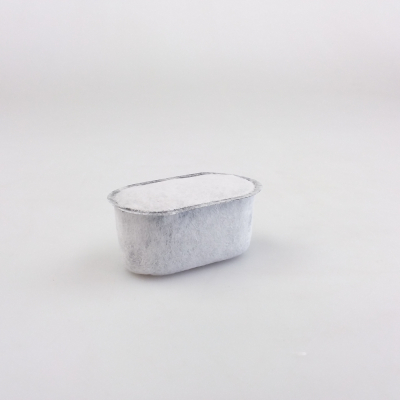 Product information
Genuine Sunbeam coffee machine Advanced Water Filtration Cartridge
Includes:
1x Advanced Water Filtration Cartridge
The improved 2-step advanced water filtration system reduces impurities like chlorine and calcium to make coffee taste better.
Soak the advanced water filtration cartridge in cold water for 5 minutes.
Rinse the soaked cartridge for about 1 minute.
Open bottom hatch where the cartridge goes and insert a new Advanced Water Filtration cartridge.
Close the hatch and place system in designated slot in water reservoir.
NOTE: When cleaning the coffeemaker, be sure to remove the Advanced Water Filtration holder and cartridge.
NOTE: Replace filter cartridge frequently to ensure great tasting coffee.
Part number:

PC78003

Stock code:

10123228
Works with