Stink! We've run out.
We went out of stock 1 day ago
We ordered this from our supplier 7 days ago
We expect to receive stock in about 4 days
We ordered this again 17 hours ago
Get notified when it's back in stock
Espresso Machine Brewhead Seal Cafe Series

This Brewhead seal is for Sunbeam Cafe Series EM6900 & EM6910 espresso coffee machines! The new blue seal replaces the old black one.
$38.95$7.00 shipping within NZ (or pick up in Auckland for free)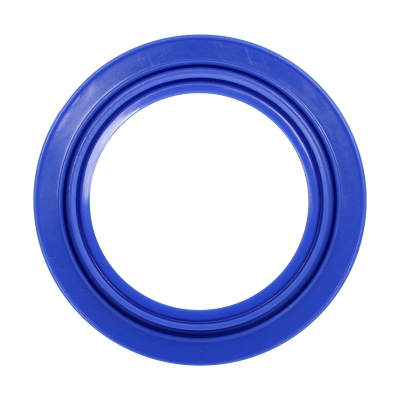 Product Information
Genuine Sunbeam espresso coffee machine seal
Durable blue silicon seal
Replaces old black seal
We recommend that your espresso machine is cleaned and descaled when the brewhead seal is replaced.
Note: In some cases a brewhead leak in the espresso machines is caused by a worn collar and not the seal. In this case take your espresso machine to your nearest sunbeam service agent.
Part number:

EM69116

Stock code:

10120004