Currently out of stock
We went out of stock 71 days ago
We ordered this from our supplier 126 days ago
We expect to receive stock in about 66 days
Get notified when it's back in stock
Try a substitute product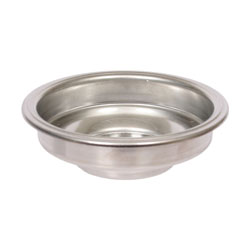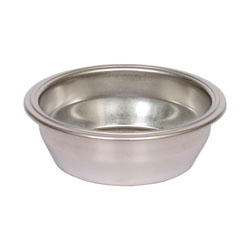 Espresso Machine Dual Wall Filter - 2 Cup Cafe Series

Dual Wall filter for Sunbeam EM6900 & EM6910 Cafe Series coffee machines. The filters dual layered wall is designed for use with pre-ground coffee.
$25.95$6.95 shipping within NZ (or pick up in Auckland for free)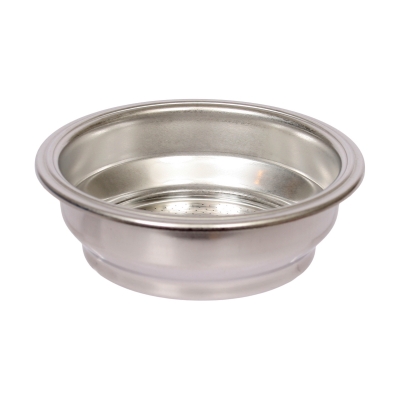 Product information
Genuine Sunbeam Filter
Stainless Steel Filter Cup
Double Layered
2 Cup Filter
Use Pre-ground coffee with this filter
This is a 2 cup filter which that the extraction of coffee is design to pour 2 espressos.
We recommend descaling the espresso machine and replacing the brewhead seal before fitting the new filter cup.
Part number:

EM6910102

Stock code:

10120091