This product is no longer available
Unfortunately this product is now obsolete. We are no longer able to source it from any of our suppliers.
Iron Spray Button SR6850 Clear

This spray button for some Sunbeam Verve 68 Resilium irons has been recovered from a returned iron for sale by Sunbeam.
$12.95$7.00 shipping within NZ (or pick up in Auckland for free)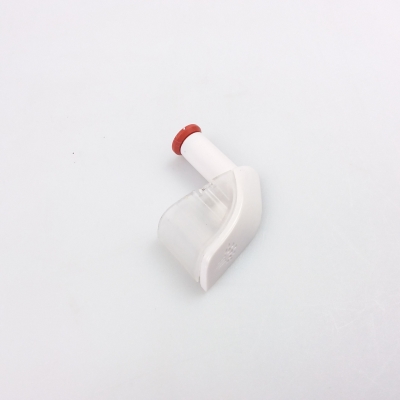 Product Information
Genuine Sunbeam iron spray button
Recovered spare part
Part number:

NZSR68501

Stock code:

10120525