This product is no longer available
Unfortunately this product is now obsolete. We are no longer able to source it from any of our suppliers.
Mixer Dough Hook 2pk Old Mixmaster

This is the dough hooks for some old styled Sunbeam Mixmaster mixers. The dough hooks look like a spiral of steel.
$28.95$6.95 shipping within NZ (or pick up in Auckland for free)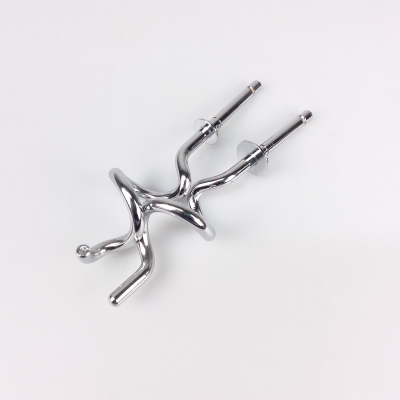 Product Information
Genuine Sunbeam mixer dough hooks
2 x dough hooks included
Chrome
Part number:

MX001SS01

Stock code:

10120100