Water Filter Superfine Cartridge - WF0700

This is the water filter cartridge for some Sunbeam water filter. 0.5 carbon block filter removes giardia and cryptosporidium and reduces other contaminants from tap water.
$26.95 (last available price)
We don't stock this item, but we can order it for you.
We have ordered this 29 times before
We last ordered this on 21st November 2018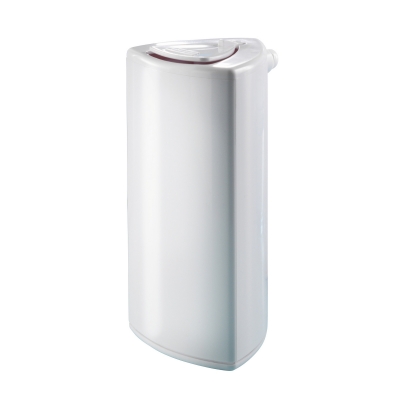 Product Information
Genuine Sunbeam water filter cartridge
Replace every 6 months
Includes: 1 x water filter cartridge
The superfine 0.5 carbon block filter effectively removes bacteria and contaminants from tap water. Replacing filters is no hassle;replace in less than 30 seconds with no tools required.
The filter will last up to 6 months in Sunbeam water purifiers
Part number:

WF0700

Stock code:

10120240
Get a quote!