This product is no longer available
Unfortunately this product is now obsolete. We are no longer able to source it from any of our suppliers.
Microwave Glass Turntable Plate - d 315mm

This microwave turntable plate suits a range of brands including Cascade, Sanyo, Zip, Panasonic plus many more.
$17.95$7.00 shipping within NZ (or pick up in Auckland for free)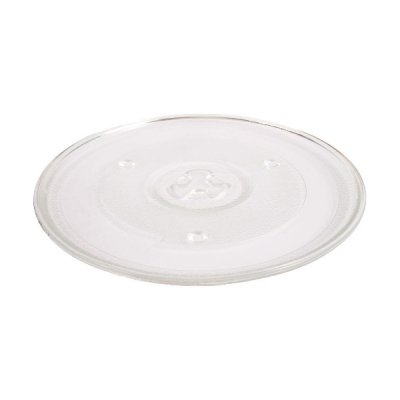 Product Information
Diameter 315mm
Tri-wing Coupling
We recommend that you measure the diameter of your plate before ordering.
Part number:

mplate2

Stock code:

19990001
Works with
No compatible models