This product is no longer available
Unfortunately this product is now obsolete. We are no longer able to source it from any of our suppliers.
Vacuum Bag Retaining Ring

This is the bag Retaining ring or bag holder for Early Models of Electrolux and Nilfisk vacuum cleaner.
$9.95$7.00 shipping within NZ (or pick up in Auckland for free)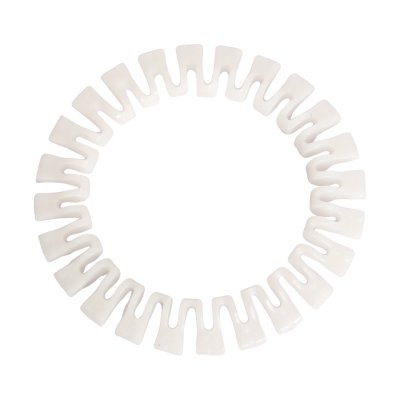 Product Information
1 x Retaining Ring included
Works with open ended dust bags
Tellus
Electrolux
This bag holder fits over the bag and then slides over the end of the pip to secure the bag for vacuum cleaning.
Part number:

10015

Stock code:

10110011